Odyssey Expo 2023 is pleased to offer you lead retrieval at absolutely no cost to you! We will be using a 100% free and GDPR-friendly lead capture app called BadgerScan.
BadgerScan, available for free for Apple and Android devices, captures contact information by using your device camera to read a two dimensional barcode called a QR code. Within the QR Code printed on every Odyssey attendee's badge will be contact information stored in standard vCard format. When a new contact is scanned by BadgerScan, the contact information is stored in a private database on your device. You then have the opportunity to add notes, tag favorites, call or email the attendee, or launch a survey.
You may choose to save a contact to your device's native contact list, or you can export your BadgerScan contacts to a CSV file so they can be imported into other software. Data remains on your device so there is no need for network, login or setup. Complete privacy. No cost.
You can test this system by downloading BadgerScan from your app store and scanning this sample QR Code: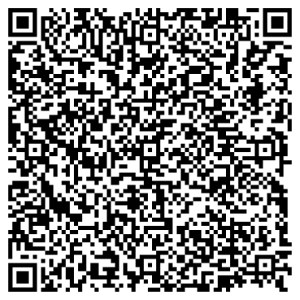 We've been putting the app through different scenarios on a multitude of devices, and we find it robust, but easy to use. We'll provide reminder information prior to and at the show.